The Riviera Zushi Marina boasts a 50-year history as one of Japan's leading marinas.
The 50,000-square-meter site attracts many people with its various facilities, including a harbor where yachts and cruisers dock, restaurants, tennis courts, and a chapel.
And in March 2020, a small luxury hotel, the MALIBU HOTEL, had its grand opening in one of these areas.
Here we introduce the charm of MALIBU HOTEL and other information.
Location of MALIBU HOTEL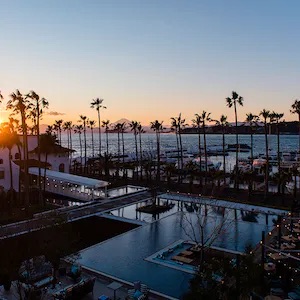 Source : https://www.ikyu.com/00002776/

About an hour from central Tokyo and 10 minutes from the ancient capital of Kamakura.
Surrounded by the sea of Shonan, the Riviera Zushi Marina is famous as a filming location, with its rows of palm trees leading straight ahead and a superb location overlooking the ocean with Mt.
Fuji over the ocean.
The concept is "a place where you can get back to yourself.
The luxury of "contentment" that comes from enjoying nature while staying in a relaxing environment, just as you would when visiting a high-class resort overseas, awaits you.
Attractions of MALIBU HOTEL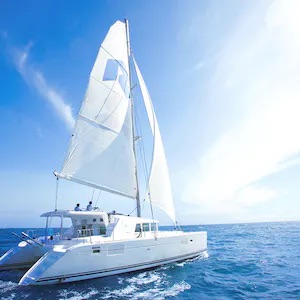 Source : https://www.ikyu.com/00002776/

All 11 all-suite guest rooms are over 50 square meters and all have ocean views of Mt.
Fuji. The top-of-the-line rooms, with separate living room and bedroom, offer the most luxurious lodging experience possible.
Enjoy a relaxing sofa on the terrace beyond the large windows in two directions and feel the great outdoors.
During your stay, you will be able to enjoy a variety of options for hands-on activities to fully enjoy the wilderness, as well as a spa that is a five-star hotel in the United States.
You can also enjoy the "CLAYD SPA" using CLAYD clay, which is used in the spas of five-star hotels in the U.S., in the comfort of your room while enjoying the view of the ocean.
Rooms at MALIBU HOTEL
PALM TREE SUITE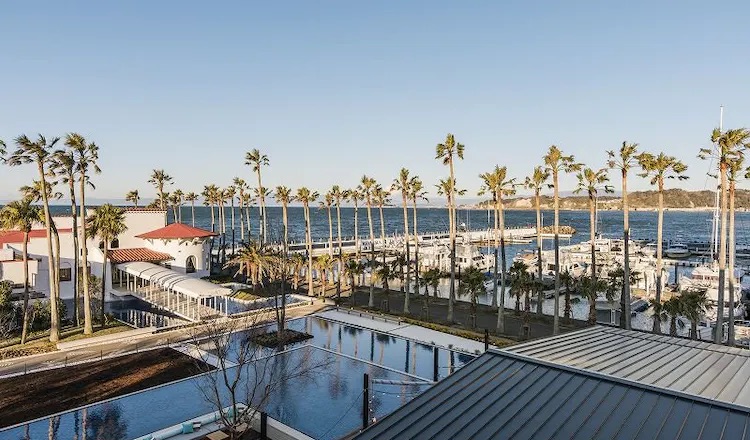 MARINA VIEW SUITE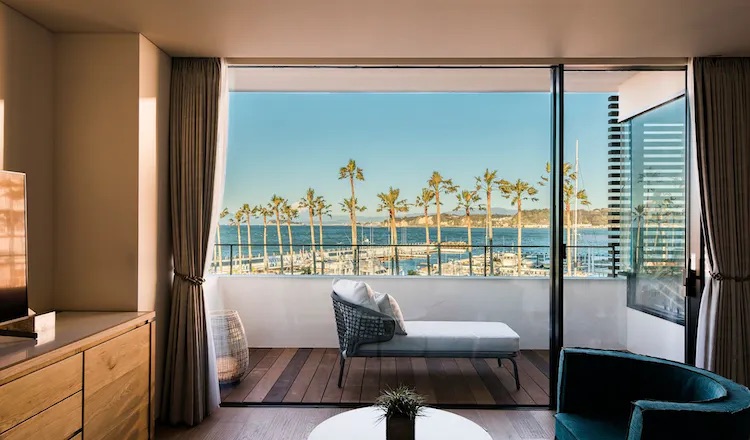 PALM TREE CORNER SUITE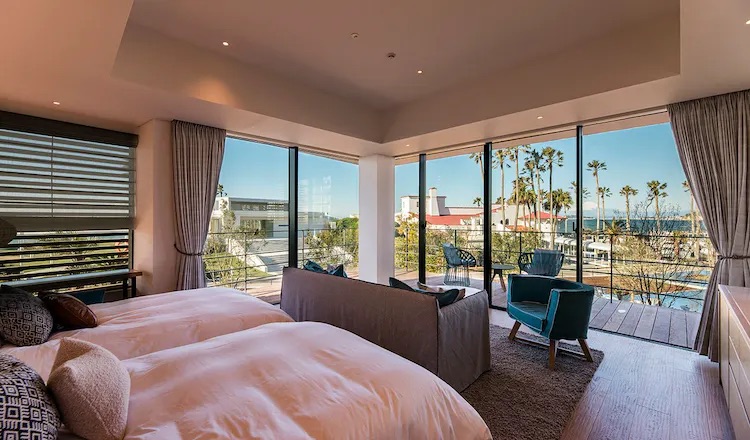 Source : https://www.ikyu.com/00002776/
MALIBU HOTEL Cuisine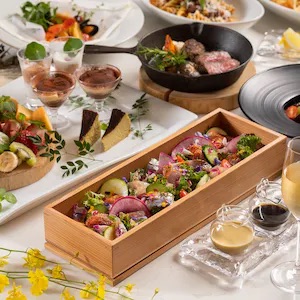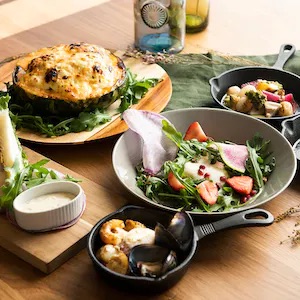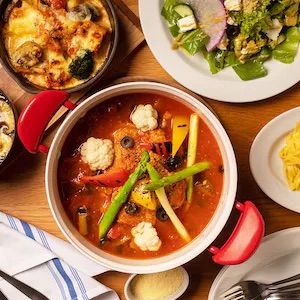 Source : https://www.ikyu.com/00002776/

Fuji and Enoshima.
The up-and-coming chef, who trained at a Michelin-starred restaurant in Italy, offers locally produced and locally consumed dishes such as seafood caught in Sagami Bay, Kamakura vegetables, and rare Hayama beef.
MALIBU HOTEL Basic Information
| | |
| --- | --- |
| Facility Name | MALIBU HOTEL |
| Address | 23-16, Kotsubo 5-chome, Zushi City, Kanagawa Prefecture, 249-0008, Japan |
| Phone number | 0467-23-0077 |
| Budget | From 98.000 yen for 2 adults |
| Official Site | https://www.riviera.co.jp/malibuhotel/ |
Summary

How was it?
Here we have introduced the MALIBU HOTEL.
A carefully planned sightseeing trip is not a bad idea, but why don't you open the door to the "extraordinary" in a place that is easily accessible, and let yourself be liberated?