ART BIOTOP NASU is nestled in the rich nature at the foot of the Nasu Mountain Range.
In October 2020, a new guest room and restaurant opened at this leading art resort hotel.
Here we introduce the charms of ART BIOTOP NASU and more.
Location of ART BIOTOP NASU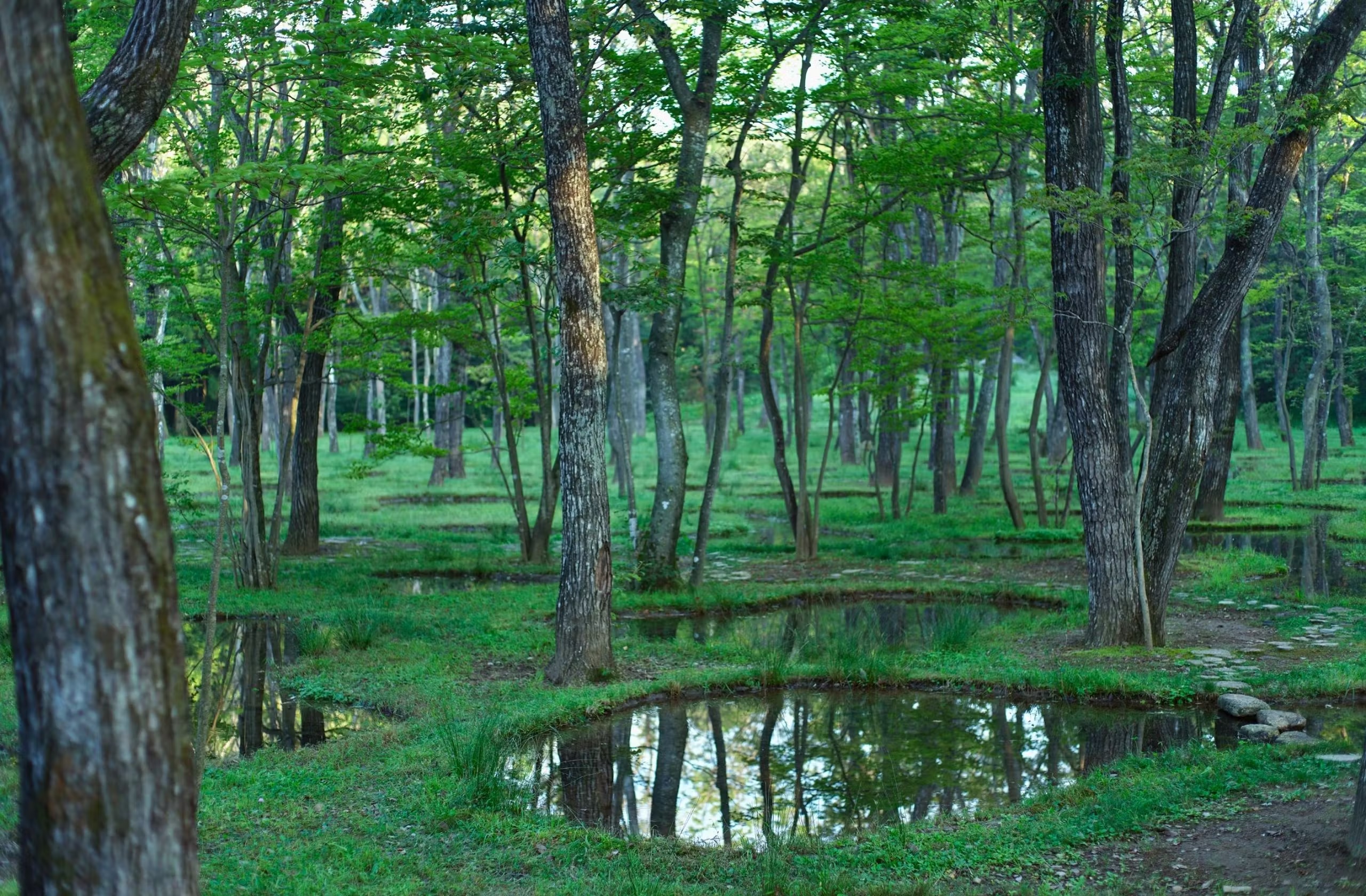 Source : https://www.ikyu.com/00002898/

ART BIOTOP NASU opened in 2007 as a cultural facility of Niki Club, Nasu's leading luxury resort, which regrettably
ceased operations in 2017.
In 2018, a "water garden" by architect Junya Ishigami was created on the adjacent property.
The unprecedented garden, with 318 trees and 160 ponds arranged like a mosaic, is attracting attention from around
the world as a meditation space where people can get away from the hustle and bustle and face nature.
While "Art Biotope Residence" is a simple 20-square-meter room with a mini-kitchen, suitable for long-term stays,
the newly created "ART BIOTOP NASU Suite Villa" is a completely independent villa type that emphasizes privacy.
The entrance is decorated with ceramic objects by potter Takahiro Kondo, inviting you into a world filled with
imagination from the moment you enter.
Attractions of ART BIOTOP NASU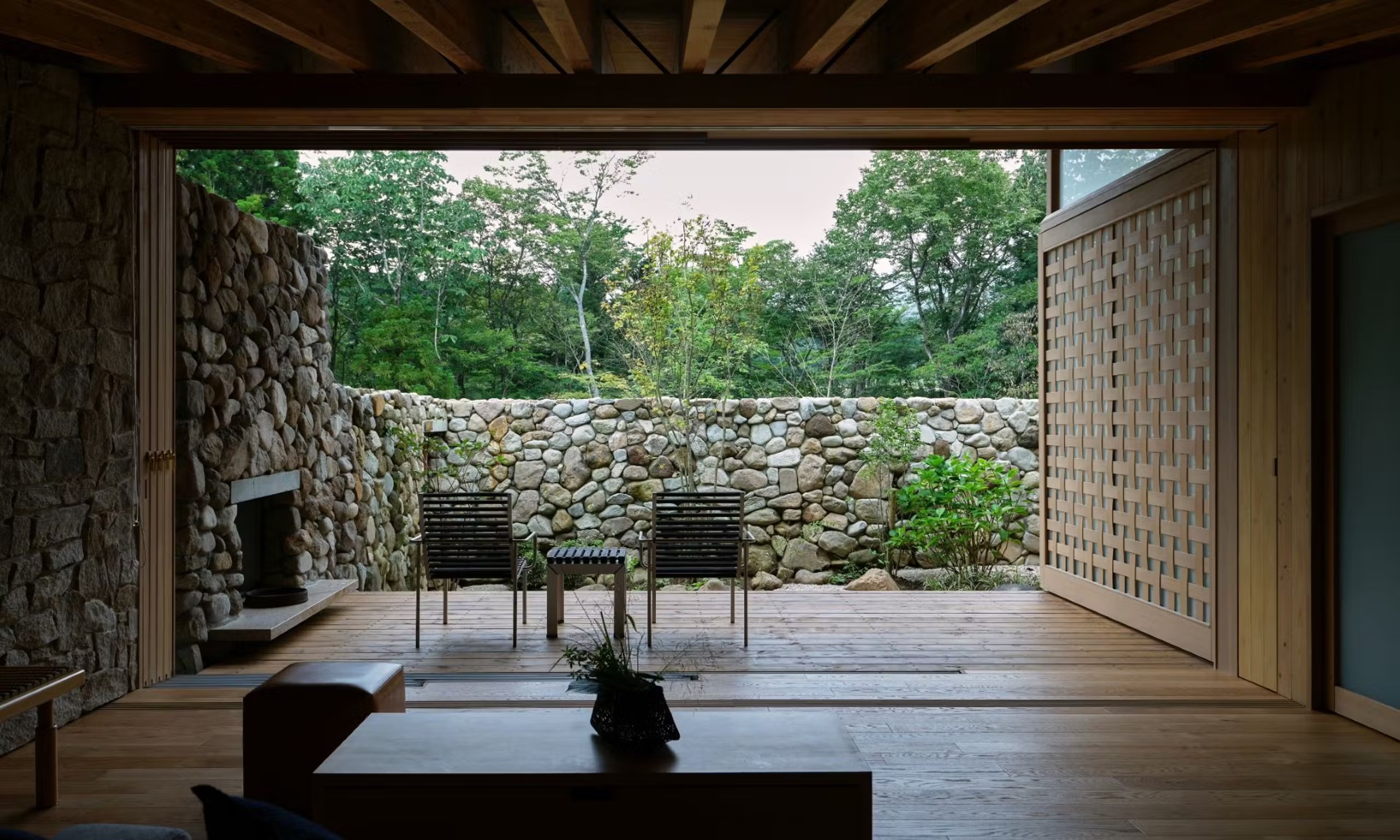 Source : https://www.ikyu.com/00002898/

Especially recommended is the 152-square-meter connecting room with fireplace & mist sauna, limited to one pair per
day.
The 152-square-meter space is equipped with a fireplace and mist sauna.
The windows open to unite the room with the terrace, but the retaining wall creates a wonderful combination of
privacy and openness. The mountain view of the Nasu Mountains is a privilege unique to this villa.
The large 4 sliding doors open to unite the 3 meter deep terrace with the interior, creating not only a sense of
openness, but also a view of the beautiful mountain stream that runs along both sides of the property from the
interior.
Rooms at ART BIOTOP NASU
Suite Villa Twin Room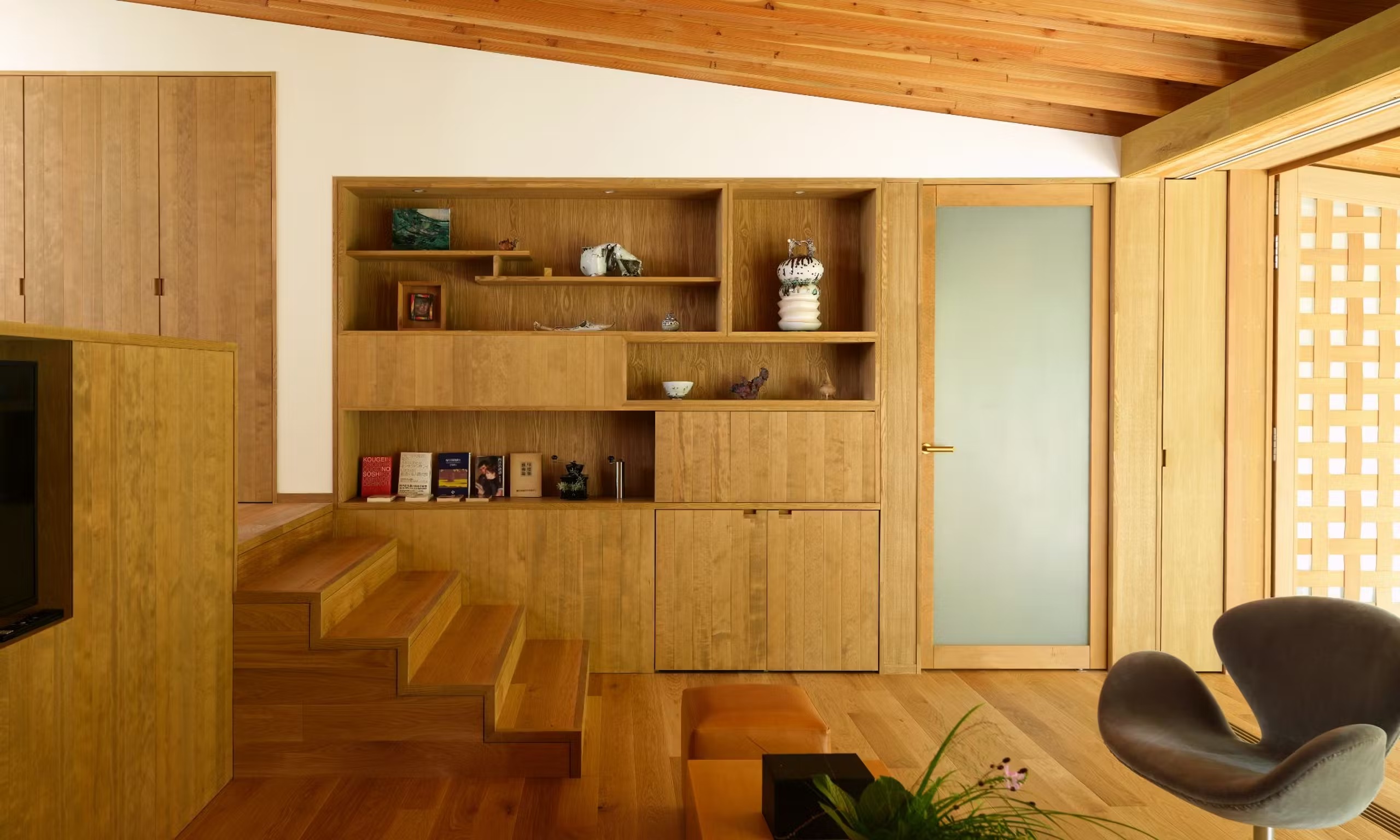 Source : https://www.ikyu.com/00002898/
ART BIOTOP NASU Cuisine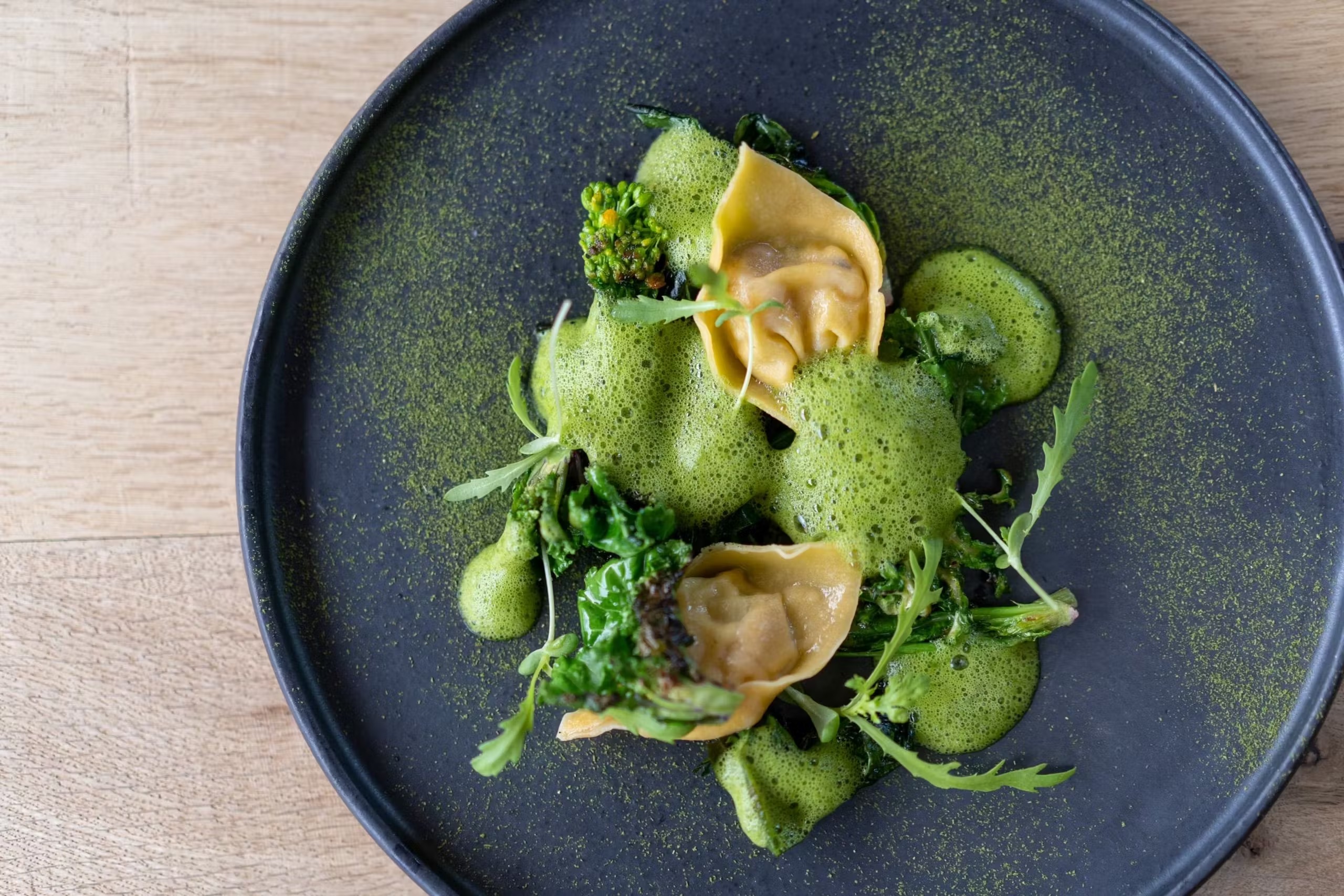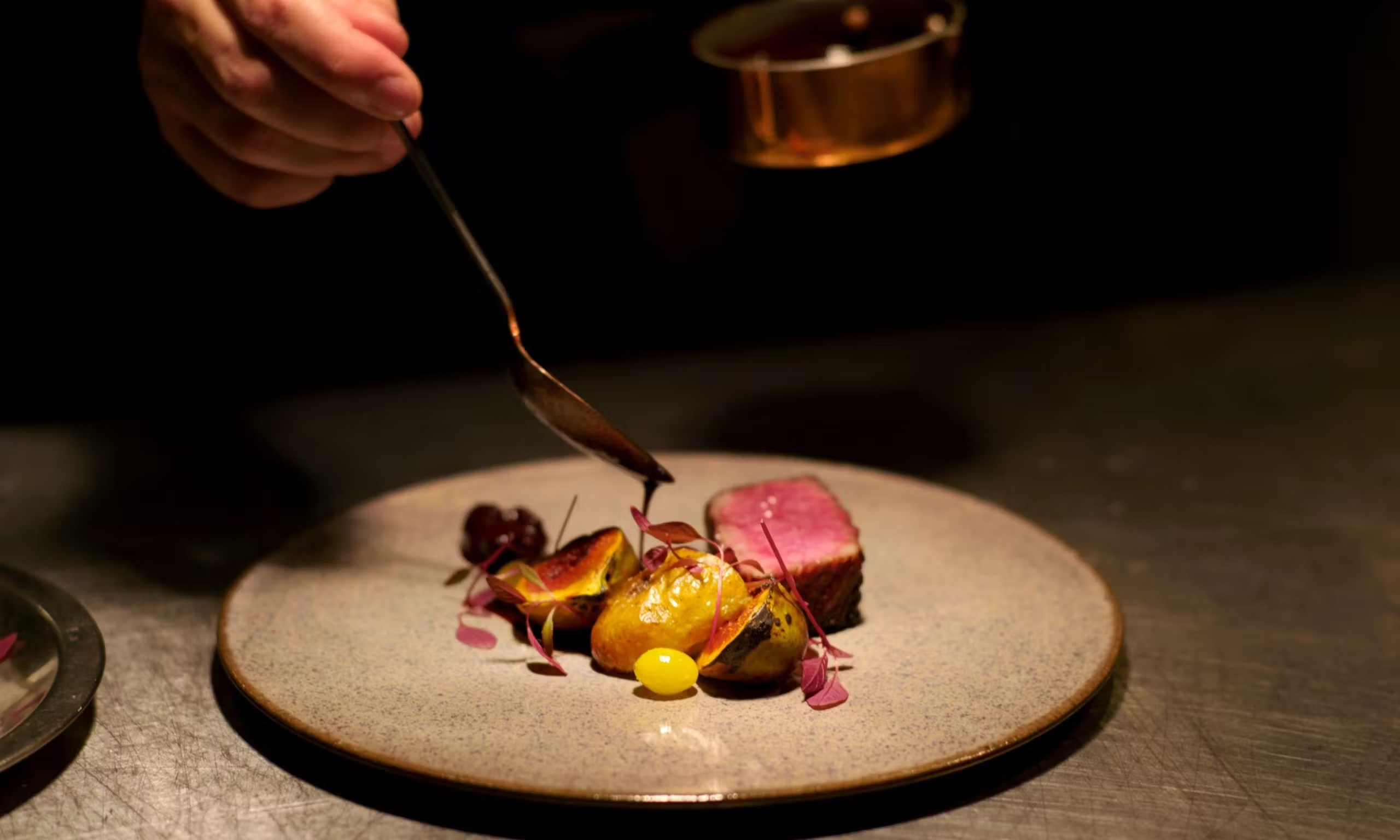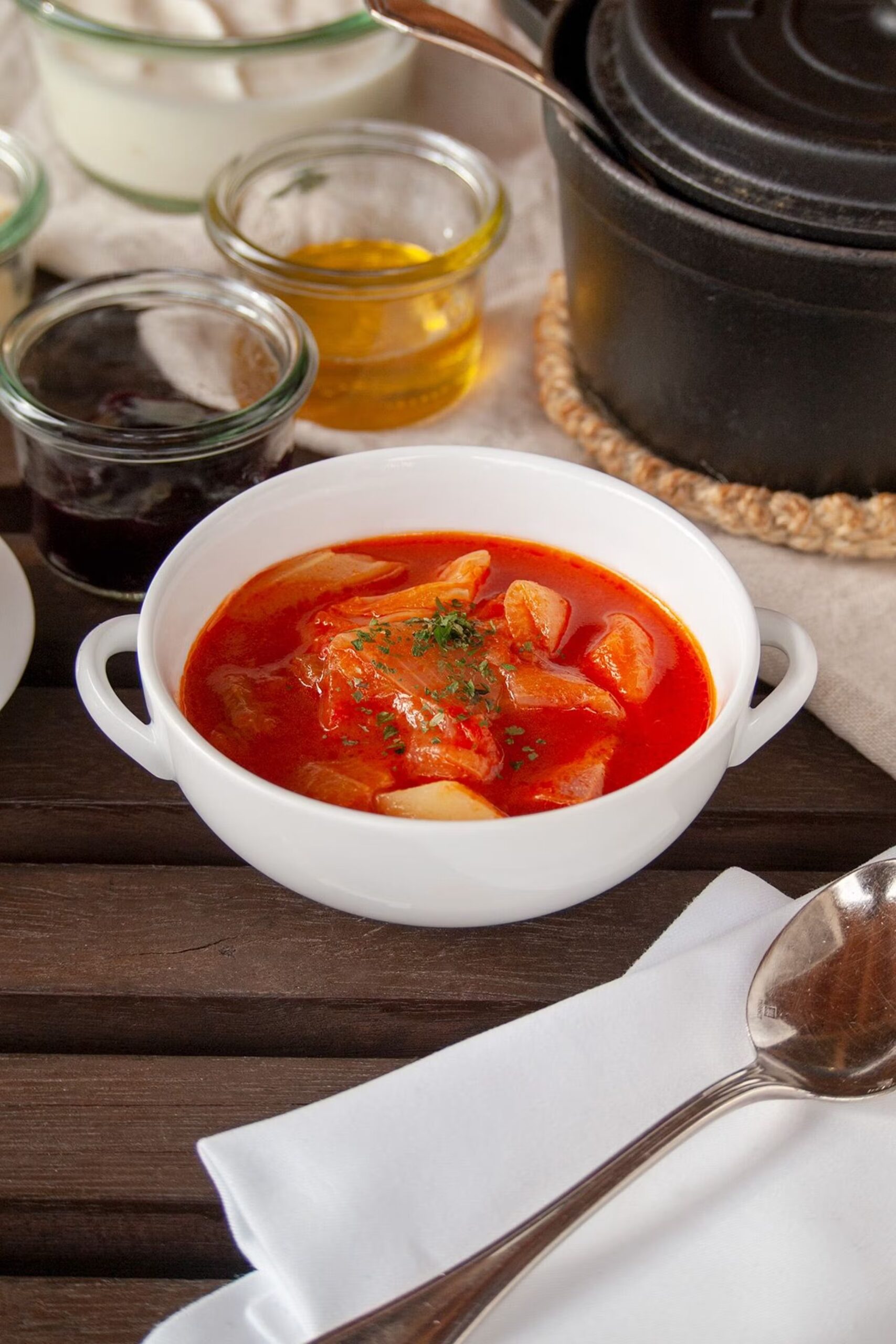 Source : https://www.ikyu.com/00002898/

RESTAURANT μ, located next to Suite Villa, is based on the concept of art food, deepening the theme of "from field
to table" to "from seed to table.
Despite having only been open for a short time, the restaurant has garnered much attention for its inclusion in the
"Gault et Millau Guide Japan 2021.
About 20 kinds of vegetables and herbs, including red carrot, radish, komatsuna, and Italian parsley, are grown in
the on-site field. The dishes that connect ingredients from the earth to the table are all full of nourishing food
flavors.
ART BIOTOP NASU Basic Information
| | |
| --- | --- |
| Facility Name | ART BIOTOP NASU |
| Address | 2294-5, Takaku Otsu Michigami, Nasu-cho, Nasu-gun, Tochigi 325-0303, Japan |
| Phone number | 0287-74-3300 |
| Budget | From 146.000 yen for 2 adults |
| Official Site | https://www.artbiotop.jp/ |
Summary

How was it?
Here we have introduced ART BIOTOP NASU.
During your stay, you can relax in the privacy of your villa, stroll through the expansive grounds and water garden,
or participate in a workshop at the studio attached to the property.
Why not experience a stay in Nasu to experience its rich nature and refine your senses?