This year marks the 25th anniversary of the Park Hyatt Tokyo.
A pioneer among foreign hotels in Tokyo, it is one of Japan's leading luxury hotels that continues to be loved by many people both in Japan and abroad.
Here we introduce the charms of Park Hyatt Tokyo and other information about the hotel.
Location of Park Hyatt Tokyo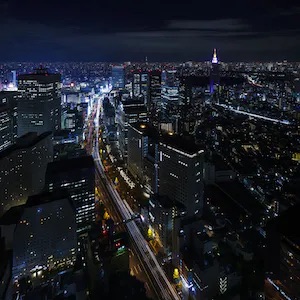 Source : https://www.ikyu.com/00000588/

Park Hyatt Tokyo is located on the 39th to 52nd floors (top floor) of Shinjuku Park Tower, a triangular building with a distinctive triangular roof in Nishi-Shinjuku, Tokyo.
The entrance is flanked by the works of actress and ceramicist Mieko Yuki.
At the front entrance, "Gutsy," a work by actress and ceramic artist Mieko Yuki, greets guests with a smile.
The museum is dotted with unique artwork.
John Morford, the interior designer, has selected each artwork to create the atmosphere of the hotel.
Attractions of Park Hyatt Tokyo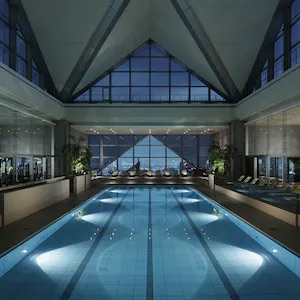 Source : https://www.ikyu.com/00000588/

The charm of the Park Hyatt is that it offers a luxurious experience while experiencing art.
The hallway is equipped with a library of approximately 2,000 books. You can also read books you are interested in in the comfort of your room.
Artistic design is also found in the rooms. On a side table with an impact was a welcome sweet, "Kyo-ame" (Kyoto candy). It is colorful and cute.
The amenities, from cleansers to lotion, are all by the Australian botanical cosmetic brand Aesop.
On the 47th floor, the top floor of the central building, there is the "Club on the Park," which has a swimming pool and fitness facilities, and is open to hotel guests 16 years of age and older.
During the day, the ceiling is flooded with natural light, and at sunset, the Tokyo cityscape sparkles below.
Rooms at Park Hyatt Tokyo
Park Room (Twin)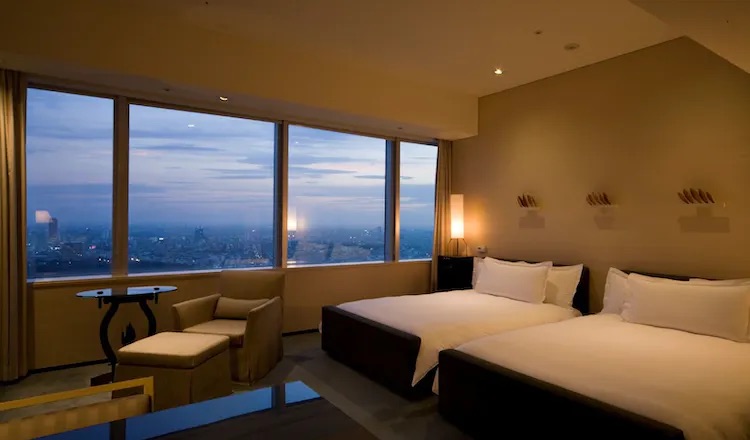 Park Room (King)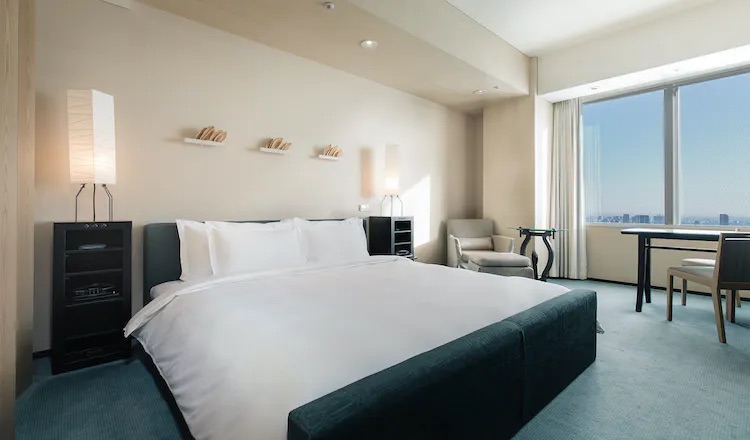 Park Deluxe Room (Twin)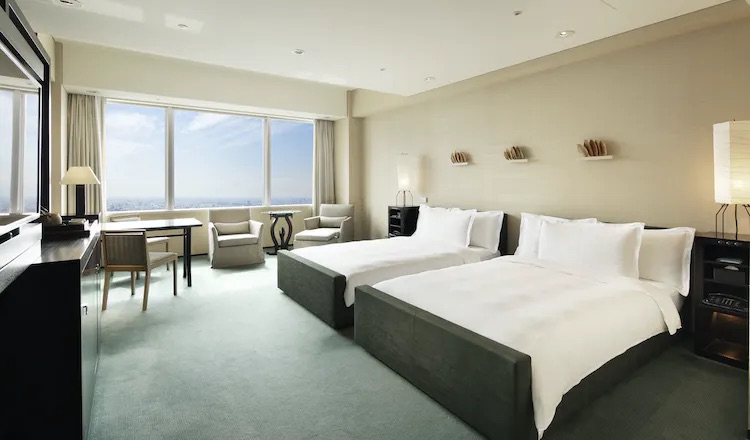 Source : https://www.ikyu.com/00000588/
Park Hyatt Tokyo Cuisine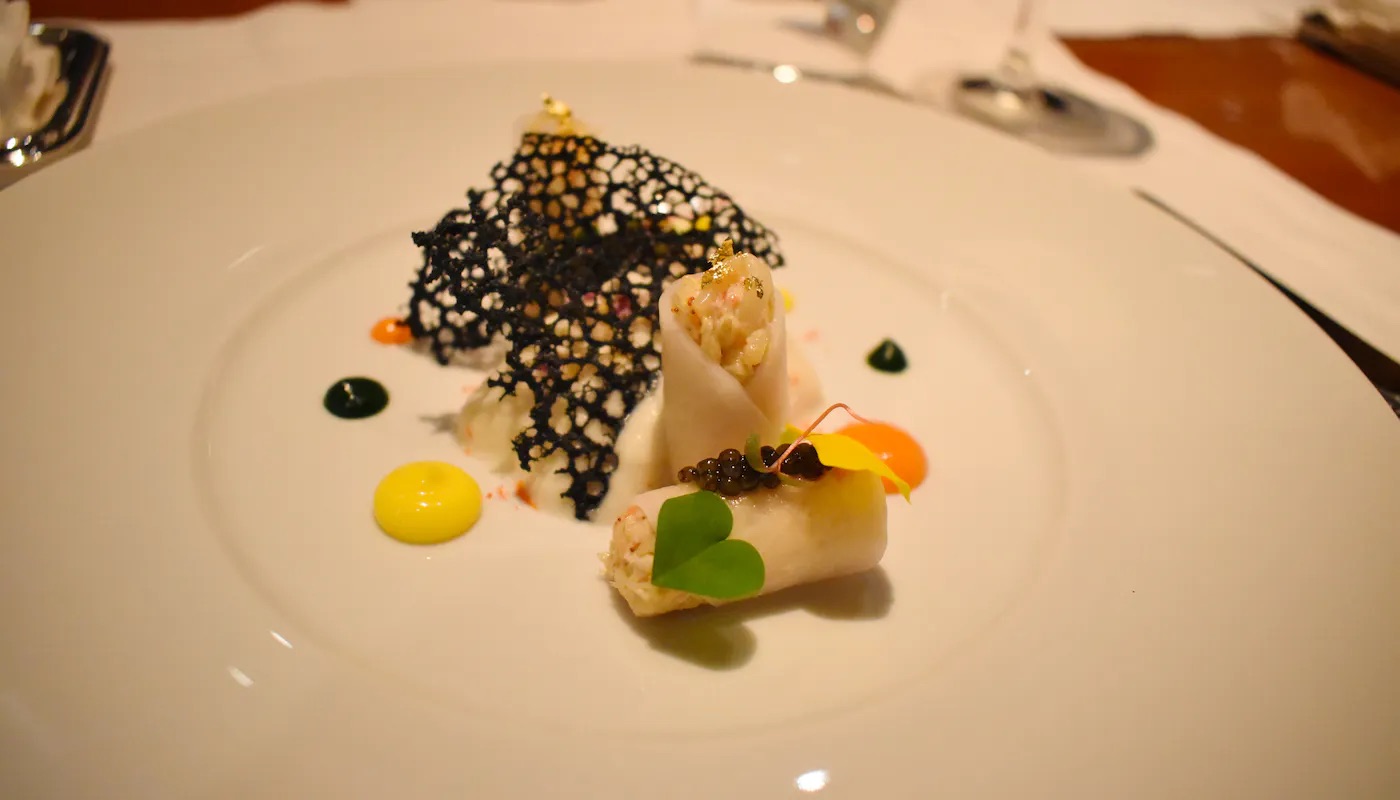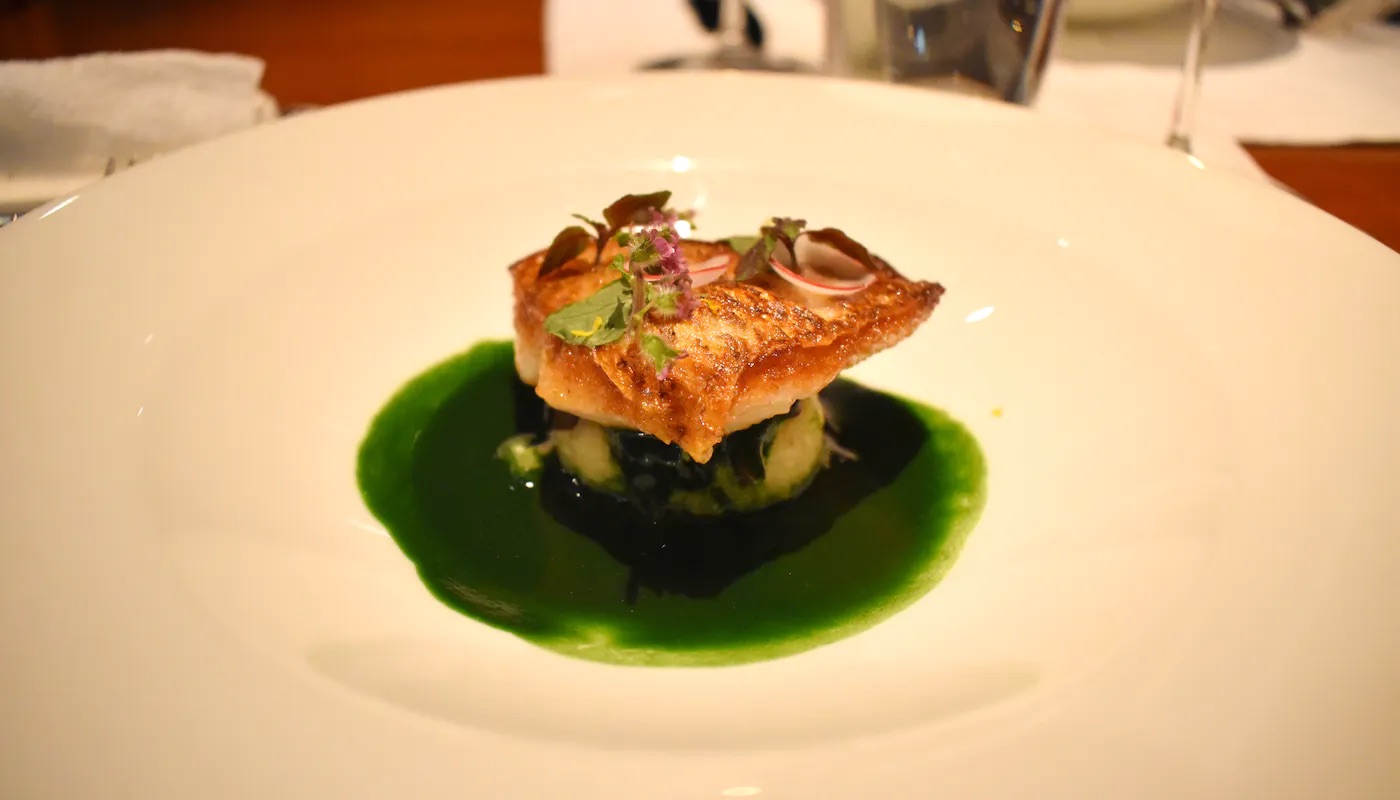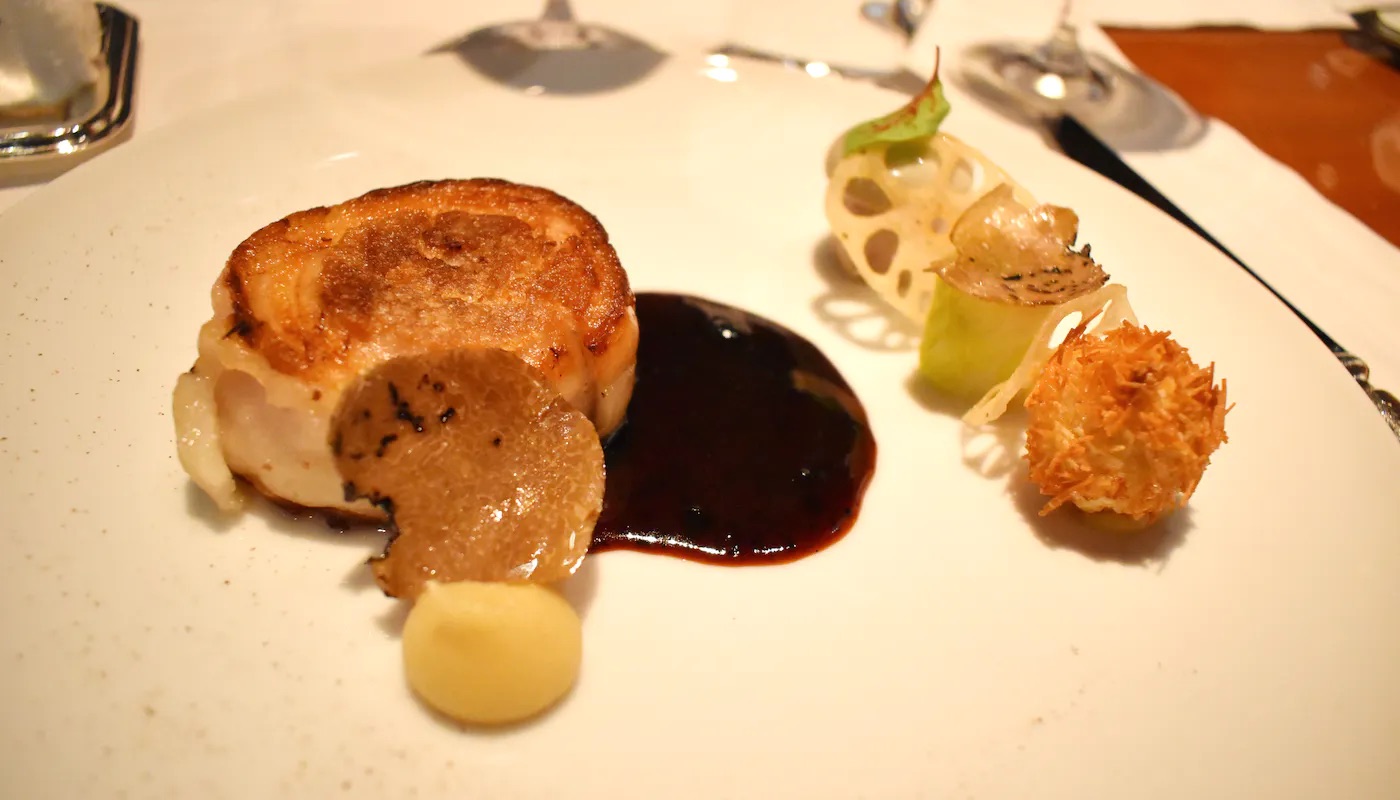 Source : https://www.ikyu.com/00000588/

For dinner, go to "Girandole" on the 41st floor.
There are a variety of seating types, from open-air tables to sofas that can be used like a semi-private room.
We are happy to consult with you according to the occasion and your mood.
The menu is based on French cuisine and includes a wide variety of dishes, from authentic courses to a la carte dishes that can be enjoyed casually.
Park Hyatt Tokyo Basic Information
Summary

How was it?
Here we have introduced Park Hyatt Tokyo.
Park Hyatt Tokyo offers a spectacular 360-degree view, an abundance of art, the stylishness of a luxury hotel, and the attentive hospitality of a ryokan (Japanese-style inn).
It is a hotel that you should definitely experience once.