Hotel Cultia Dazaifu is located in the center of Dazaifu.
Renovated from a building of high historical value that had been the residence of a prominent family since the end of the Edo period.
By using what used to be a cultural asset to be viewed as a place to actually stay, the Hotel Cultia Dazaifu has become a place to stay.
This is a decentralized hotel that allows you to experience the culture and lifestyle of Dazaifu as if you were in the city itself.
Here we introduce the charms of Hotel Cultia Dazaifu.
Location of Hotel Cultia Dazaifu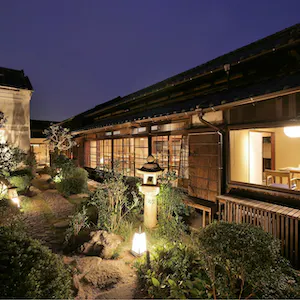 Source :

Dazaifu has a continuous history of over 1,300 years, and due to the influx of culture from the continent, the city is lined with many cultural assets.
It is one of Fukuoka's representative tourist destinations, where you can enjoy a different atmosphere from that of Tenjin and Hakata.
HOTEL CULTIA Dazaifu is a decentralized boutique hotel renovated from buildings from the late Edo and Meiji periods that are scattered around Dazaifu's symbol, Dazaifu Tenmangu Shrine.
The hotel is a decentralized boutique hotel. The core of the hotel, Kokaan, consists of the main building, storehouse, and courtyard.
The Kokaan was originally used as a shrine for the Dazaifu Tenmangu Shrine from the end of the Edo period to the beginning of the Showa period (1926-1989).
It was the studio and residence of a painter who served as a priest of Dazaifu Tenmangu Shrine for three generations from the late Edo period to the early Showa period.
Later, it was loved as a ryotei (Japanese-style restaurant), and in October 2019, HOTEL CULTIA Dazaifu was born.
Attractions of Hotel Cultia Dazaifu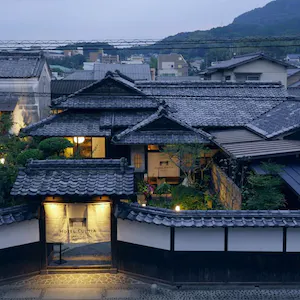 Source :

The charm of Hotel Cultia Dazaifu is that you can experience the history and culture of Dazaifu in its entirety.
There are no TVs, clocks, or bright lights so that you can enjoy the atmosphere of a historical Japanese house and time away from everyday life. You can also enjoy a digital detox.
The bathtubs in all rooms are specially designed hinoki baths made by craftsmen in Dazaifu.
Comfortable bath time surrounded by the gentle scent of wood will relieve the fatigue of your body and mind.
Executive" rooms, which were renovated from an earthen storehouse, are available for rent in a single building with an emphasis on privacy.
The first floor is a living space with sofas, and the second floor is a bedroom.
The calm atmosphere with a nostalgic feeling will allow you to relax and forget about the time.
Rooms at Hotel Cultia Dazaifu
VMG Comfort (2-person capacity) Hinoki bath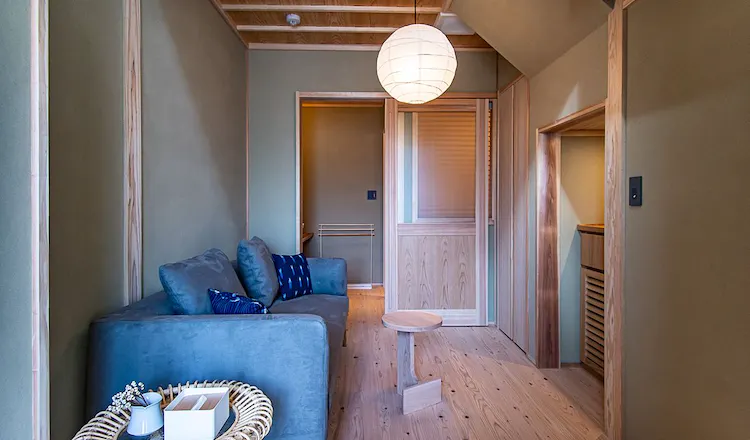 VMG Grand (4-person capacity) with hinoki bath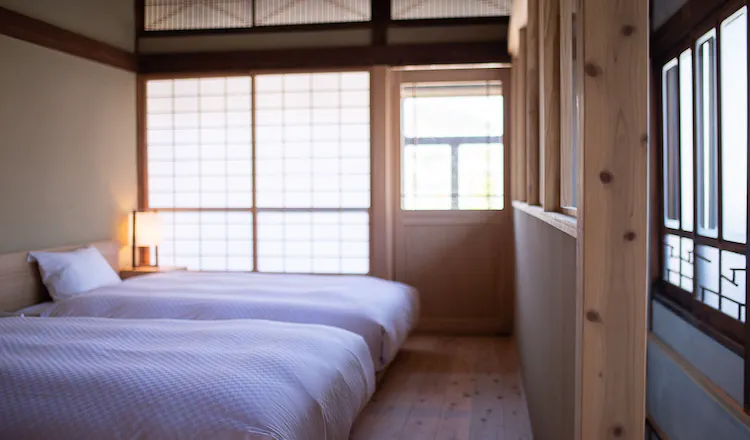 VMG Grand (2-person capacity) with private bath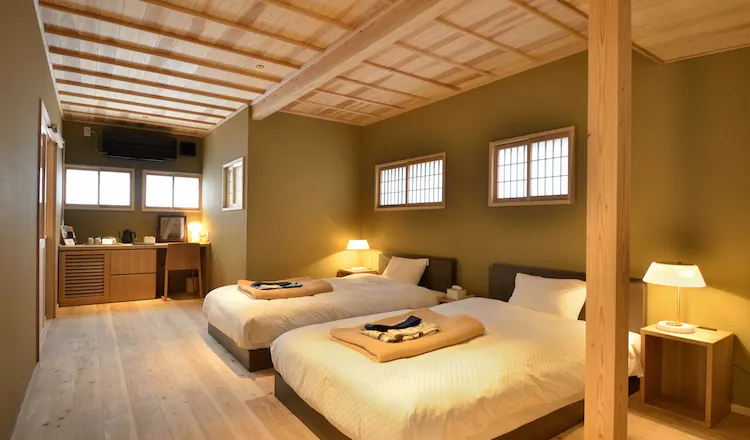 Source :
Hotel Cultia Dazaifu Cuisine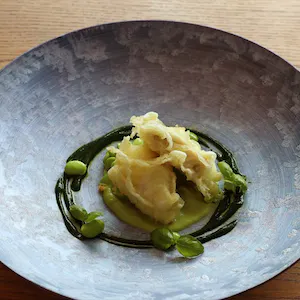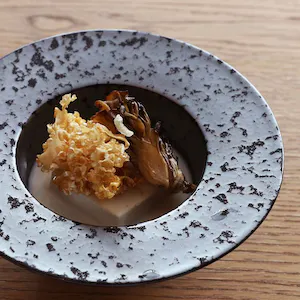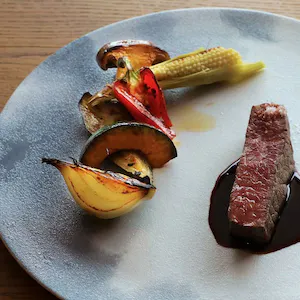 Source :

Meals are served at the "Luan" restaurant, which is attached to the "Kokaan" and faces the courtyard.
The spacious seating arrangement allows diners to enjoy their meals without worrying about their surroundings.
With the theme of "local production for local consumption," the restaurant offers dishes that bring out the best of Fukuoka and Kyushu's brand-name ingredients.
The dinner, which is based on French techniques and uses a wide variety of local seasonal ingredients, is guaranteed to please the palate.
Enjoy the unique delicacies that can only be found here, which are as beautiful to the eye as they are to the palate.
Hotel Cultia Dazaifu Basic Information
| | |
| --- | --- |
| Facility Name | Hotel Cultia Dazaifu |
| Address | 3-3-33, Zaifu, Dazaifu City, Fukuoka 818-0117, Japan |
| Phone number | 0120-210-289 |
| Budget | From 39.000 yen for 2 adults |
| Official Site | https://www.cultia-dazaifu.com/ |
Summary

How was it?
Here we introduced Hotel Cultia Dazaifu.
Hotel Cultia Dazaifu is a revitalized mansion that remains in Dazaifu, where you can stay as if you were living in the entire town as a hotel.
Why not spend a special time experiencing the history and culture of Dazaifu through your stay, which can only be experienced here?