Walking along the corridor where the wind blows along the quietly rippling waterbed, you will find only 18 rooms in a spacious building.
The inn where you can enjoy the luxury that is not found anywhere else is Residence Otozure.
Here we introduce the charm of Residence Otozure.
Location of Residence Otozure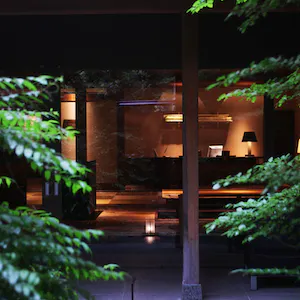 Source : https://www.ikyu.com/00001303/

About a 15-minute walk from Nagato Yumoto Station in Yamaguchi Prefecture (free shuttle bus available).
The "Residence Otozure" is located near the clear Otoshin River.
While the adjacent main building "Otani Sanso" can accommodate guests with children, "Residence Otozure" is an inn for adults that emphasizes privacy and does not allow guests under 12 years old.
The concept is Touji Modern.
The interior of the hotel is based on the Touji inn, the origin of Nagato Yumoto Onsen, and blends traditional Japanese style with modernism.
The "iki" of Japanese culture is combined with a unique sense of openness and luxury to create a modern-day Touji inn.
Attractions of Residence Otozure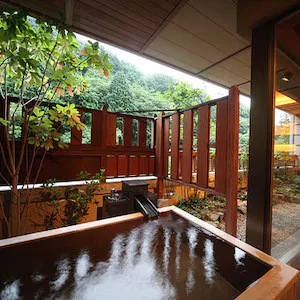 Source : https://www.ikyu.com/00001303/

The charm of Otozure is that you can enjoy the luxury of a hot spring bath.
All 18 rooms are equipped with an open-air bath with free-flowing hot-spring water.
Enjoy the hot spring as much as you like in a space embraced by nature in the heart of the mountains.
The alkaline spring water, which is gentle on the skin, is sure to soothe away the fatigue of your trip.
In addition, the 8,000-square-meter site is lavishly dotted with a garden, a tea ceremony room, a spa, a fitness gym, and other facilities.
The library has a collection of books on Japanese culture, including architecture and tea ceremonies, as well as a collection of poems by Nagato City native Kaneko Misuzu and DVDs.
You can take these books out with you, so you can spend your leisurely time reading or watching movies in the comfort of your room.
Rooms at Residence Otozure
Type A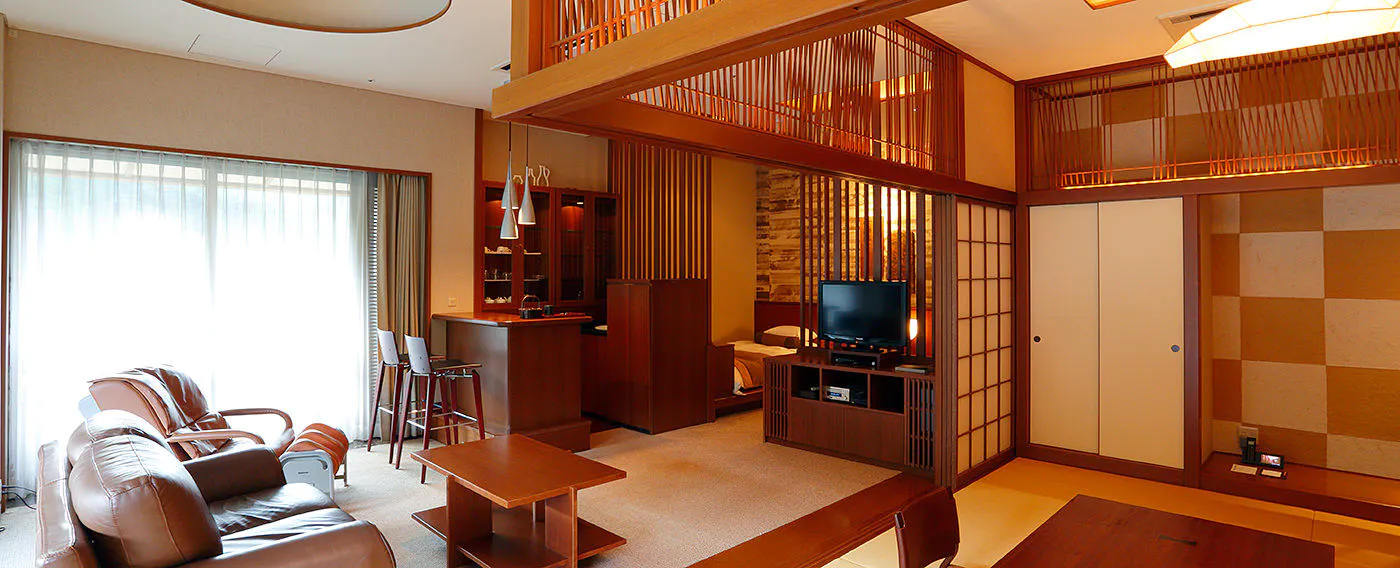 Type B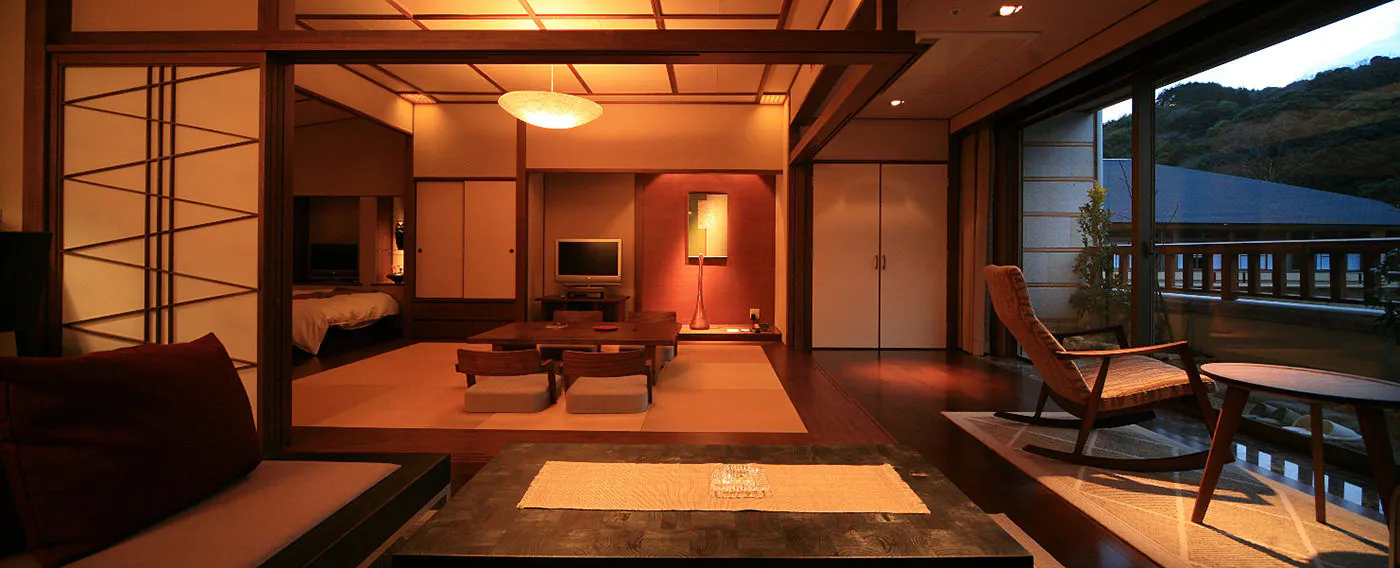 Type C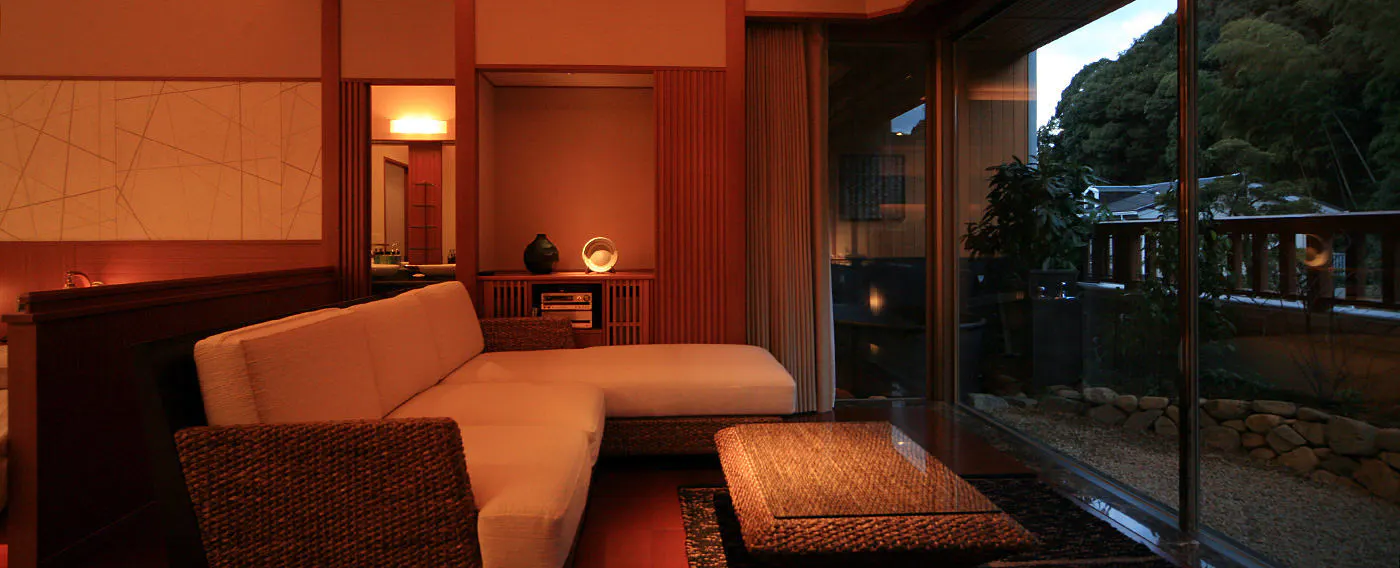 Source : https://www.ikyu.com/00001303/
Residence Otozure Cuisine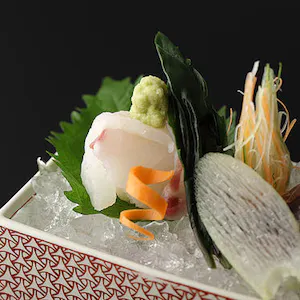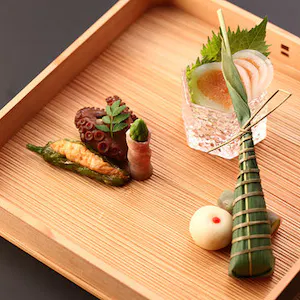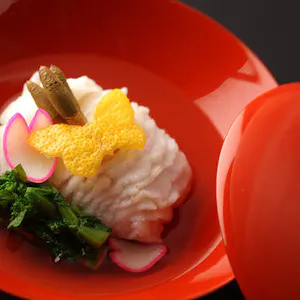 Source : https://www.ikyu.com/00001303/

Dinner is a kaiseki meal based on the "philosophy of San-do cuisine," which is to eat what is picked in the land, cooked in the land, and eaten in the land.
Using ingredients from each of the four seasons, all dishes are prepared by bringing out the best of the ingredients.
During the winter season, we also offer a full-course plan featuring Yamaguchi's famous puffer fish.
You can fully enjoy the natural pufferfish in sashimi, nabe, deep-fried, and zosui (rice porridge) dishes.
Residence Otozure Basic Information
| | |
| --- | --- |
| Facility Name | Residence Otozure |
| Address | Yumoto Onsen, Nagato, Yamaguchi 759-4103 |
| Phone number | 0837-25-3377 |
| Budget | From 56.000 yen for 2 adults |
| Official Site | https://otozure.jp/ |
Summary

How was it?
Here we introduced you to Residence Otozure.
Enjoy the silence and forget about time at "Residence Otozure," where you can enjoy a stay in seclusion.
Why not visit for an adult's rest and relaxation?