Nagato Yumoto Onsen "Otani Sanso" is located on the banks of the Otoshin River in the quiet mountains of Nagato, Yamaguchi Prefecture.
With the rich nature of the four seasons in front of you, you can enjoy a moment of relaxation and peace away from everyday life.
Here we introduce the charms of Otani Sanso.
Location of Otani Sanso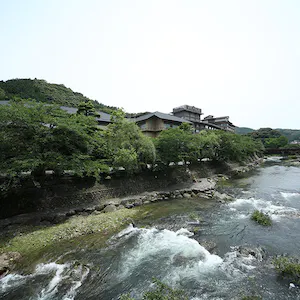 Source : https://www.ikyu.com/00000731/

Deep mountains and the Otonoshin River where genji fireflies fly.
In such a quiet village is Otani Sanso.
It was founded in 1881.
Even after the name was changed to the current name, about 60 years have passed since then, making it an inn with a long history.
It is said that their Majesties the Emperor and Empress once stayed at the inn, making it one of the most famous ryokan in Yamaguchi.
Attractions of Otani Sanso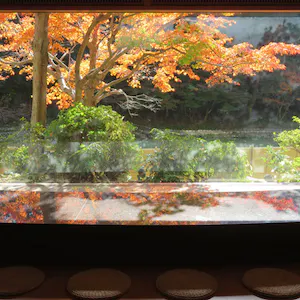 Source : https://www.ikyu.com/00000731/

The charm of Otani Sanso is its hot springs.
Nagato Yumoto Onsen, where the inn is located, is the oldest hot spring in Yamaguchi, boasting 600 years of history.
In the Edo period (1603-1867), feudal lords used to visit this famous hot spring for therapeutic bathing.
The spring water is alkaline simple spring water.
With a pH of 9.67, it is highly alkaline and the water is lukewarm and thick.
It is a beautiful skin-cleansing hot spring with a high cleansing effect.
We especially recommend the guest rooms with open-air baths that were renovated in the summer of 2018.
Not only will you have the source all to yourself, but the view from the room is beautiful of the gently sloping mountain ridges.
The vivid gradation of greenery can be seen from anywhere in the room.
There are two 120 cm Simmons beds on Ryukyu tatami mats.
There is even a daybed, providing a perfect level of relaxation.
The calm, modern Japanese-style interior will ensure a quiet and high quality stay.
Rooms at Otani Sanso
Deluxe twin Western-style room, approx. 48 square meters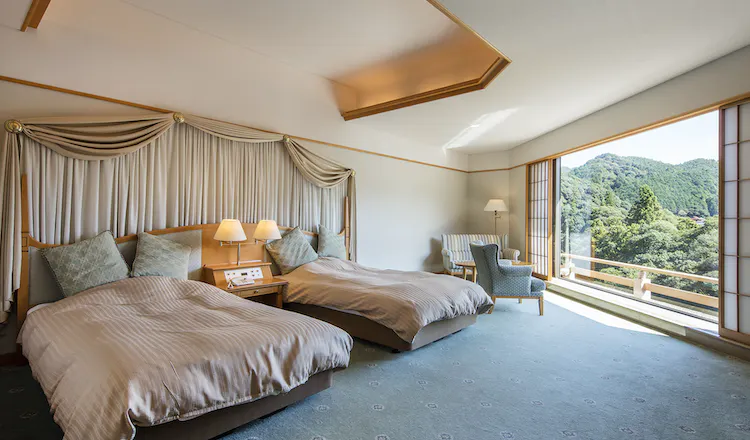 Premium Twin (approx. 40 square meters)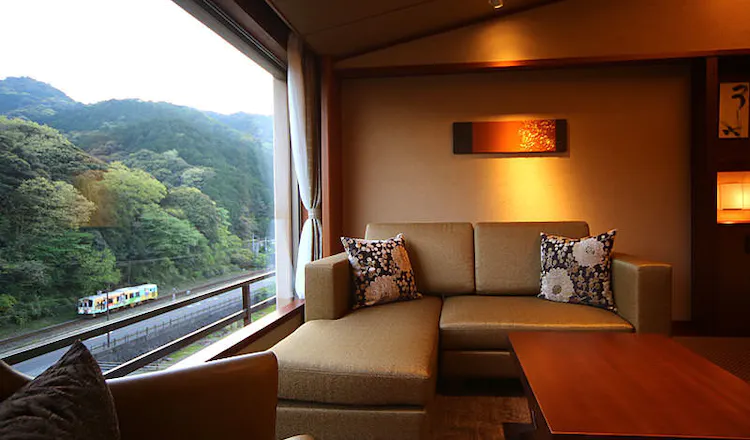 Deluxe Japanese-style room 12.5 tatami mats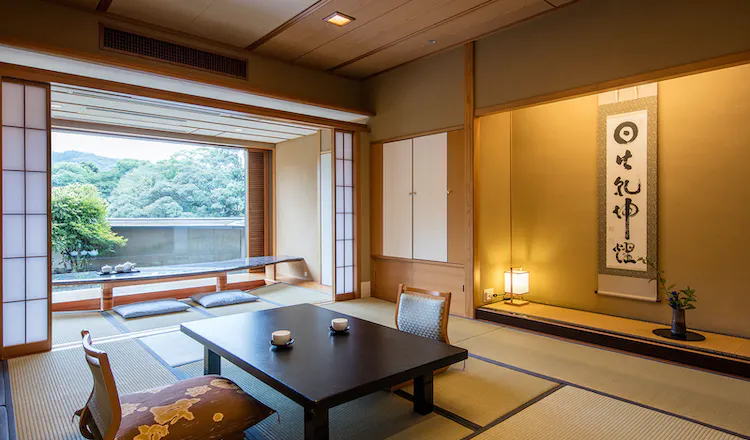 Source : https://www.ikyu.com/00000731/
Otani Sanso Cuisine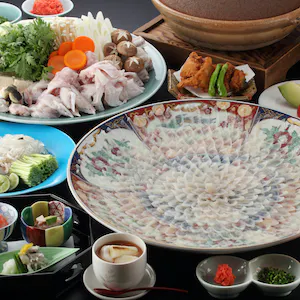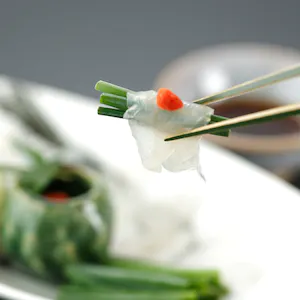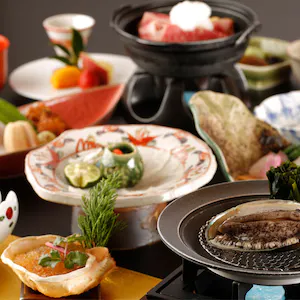 Source : https://www.ikyu.com/00000731/

Dinner is a seasonal kaiseki meal.
When one hears the word "Yamaguchi," one immediately thinks of "fuku," as the locals call it, and of course you can enjoy it to the fullest at this inn.
In spring, a full-course plan is available to fully enjoy torafuku to your heart's content.
For meat lovers, there is also a plan to enjoy teppan-yaki.
Otani Sanso Basic Information
Facility Name
Otani Sanso
Address
2208 Fukagawa-Yumoto, Nagato, Yamaguchi 759-4103, Japan
Phone number
0837-25-3300
Budget
From 56.000 yen for 2 adults
Official Site
https://otanisanso.co.jp/
s
Summary

How was it?
We have introduced Otani Sanso here.
No matter what season you visit, you will never run out of things to do at Otani Sanso. Why not visit this charming inn full of attractions that will make you want to go out of your way to visit?