Yatsugatake is a place where nature changes from season to season and the air is pure and clean.
Dotted with sightseeing spots such as Kiyosato, Kobuchizawa, and Nobeyama, the area is crowded with many people throughout the year.
Hütte Emile, located at the southern foot of the Yatsugatake Mountains, is an auberge that accepts only three groups a day.
Only junior high school students and older are allowed to stay here.
Here we introduce the charm of Hütte Emile.
Location of Hutte Emile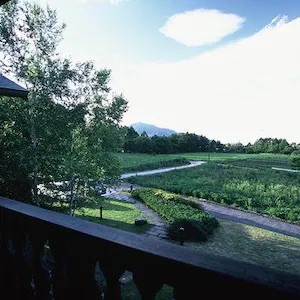 Source : https://www.ikyu.com/00001892/

Yatsugatake, about 1,200 meters above sea level. Yatsugatake, surrounded by clean air and the fragrance of greenery. At the southern foot of the mountain is Kai Oizumi, which together with Kiyosato and Kobuchizawa forms a major highland resort.
The nearest station to the inn, Kai Oizumi Station on the JR Koumi Line, is about two hours from Shinjuku Station without changing trains.
From there, it is a 5-minute walk to Hütte Emile. The white walls, dark brown wooden veranda, and white birch tree in front of the entrance.
It looks like a hut (mountain lodge) in the European Alps.
The lounge, on the other hand, has a slightly staid and rich atmosphere. The furniture is all classic furniture by "Daniel" Yokohama.
The fireplace is lit even in summer, and Lladro's porcelain artwork displayed here and there gives the room a luxurious feel.
Attractions of Hutte Emile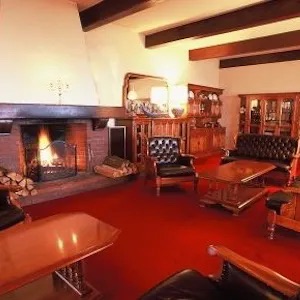 Source : https://www.ikyu.com/00001892/

As an auberge, it goes without saying that the food is delicious.
The dining room has a red carpet, and the cutlery neatly lined up on the table is spotless.
The tableware is also top-notch, but the atmosphere is never tense, so you can relax and feel at ease.
Looking out the window, you can see Mt. Fuji! In addition to the adult-like setting, the view is gorgeous.
In addition, reservations are sometimes hard to come by because of the delicious cuisine.
Rooms at Hutte Emile
Deluxe Twin Room B /Non-smoking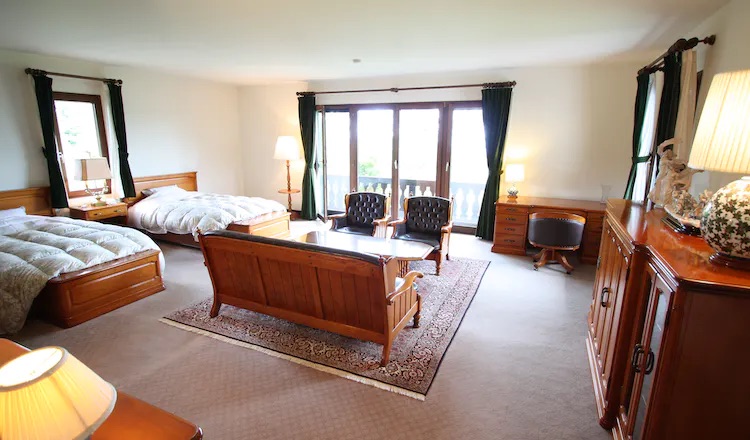 Deluxe triple room / Non-Smoking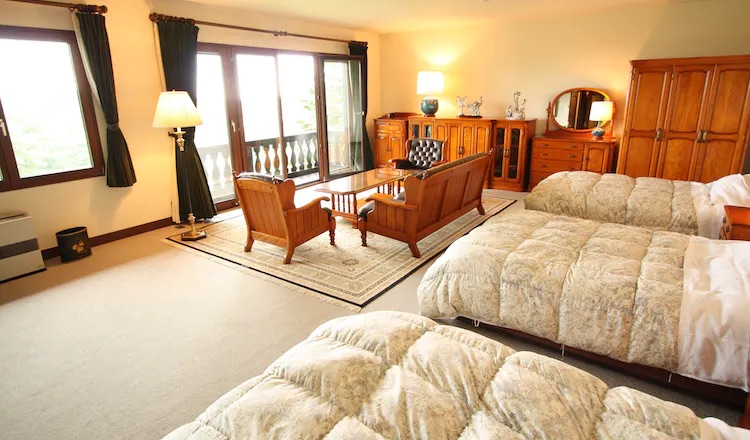 Deluxe Twin Room A / Non-Smoking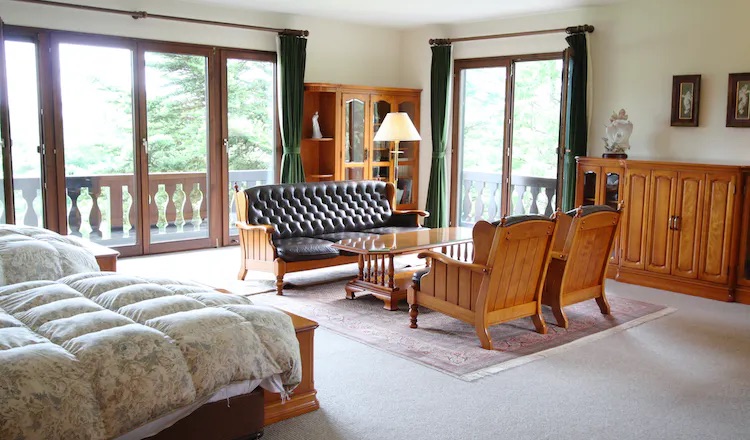 Source : https://www.ikyu.com/00001892/
Hutte Emile Cuisine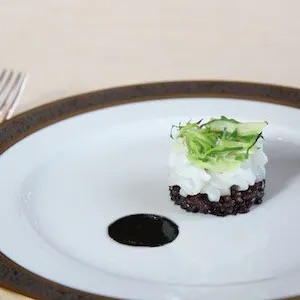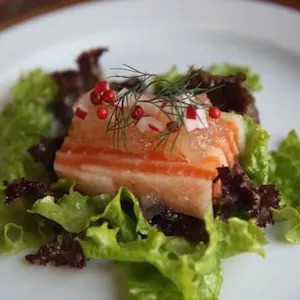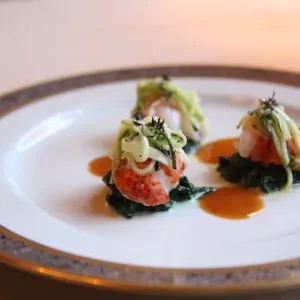 Source : https://www.ikyu.com/00001892/

Dinner is a seven-course French meal using ingredients imported from all over the country as well as locally.
The volume of each dish is kept to a minimum, giving a light impression.
We also have about 100 kinds of wines available, so don't hesitate to ask our sommelier for advice.
You will be able to find a bottle to your liking.
Dessert is served in front of the fireplace.
Time seems to flow more slowly as you enjoy your dessert while gazing at the flickering flames.
You will be able to relax from the bottom of your heart.
Hutte Emile Basic Information
| | |
| --- | --- |
| Facility Name | Hutte Emile |
| Address | 8240-1522 Nishiide, Oizumi-cho, Hokuto City, Yamanashi 409-1501 |
| Phone number | 0551-45-7011 |
| Budget | From 66.000 yen for 2 adults |
| Official Site | http://www.hutteemile.com/ |
Summary

How was it?
Here we have introduced Hütte Emile.
Hütte Emile is surrounded by a beautiful blue Yatsugatake blue sky, majestic mountains, and clean air.
It is an enchanting inn that satisfies adults who seek authenticity and fills their stomachs with a sense of fulfillment and delicious food.