In Yamanashi, wine has long been a part of daily life, as evidenced by the carved statues of bodhisattvas holding grapes in their hands.
Fuefukigawa Onsen Zaobo" has been attracting attention as an inn operated by "Maruki Budoshu," a winery in Katsunuma that is famous for being the oldest existing winery in Japan.
Here we introduce the charm of Fuefukigawa Onsen Zaobou.
Location of Fuefukigawaonsen Zabou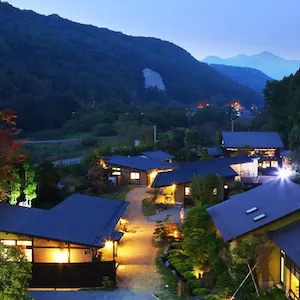 Source : https://www.ikyu.com/00001645/

It is a wonder that the good old Japanese scenery spreading out from the entrance makes one feel a sense of calmness and a straightening of the spine at the same time.
The hotel has only 18 rooms on a 3,000 tsubo (about 1,860 square meters) site, which is also very attractive.
In the Japanese and Western-style rooms in the main building, you can enjoy an extraordinary view of Nishikigoi swimming gracefully in the garden pond from the terrace.
The rooms in the main building, each with a different name, such as "Asahi" and "Kinpou," boast a sukiya-style architecture.
This may be the perfect choice for guests with children or those who value privacy.
While a winery may conjure up images of a modern, Western-style inn, "Fuefukigawa Onsen Zaobou" is an authentic Japanese-style ryokan with a gentle, quiet atmosphere.
The "Japanese marriage" is a marriage of mountains, hot water, and time.
The concept of "Japanese marriage" can be said to be based on the fact that this is the oldest winery in Japan.
Attractions of Fuefukigawaonsen Zabou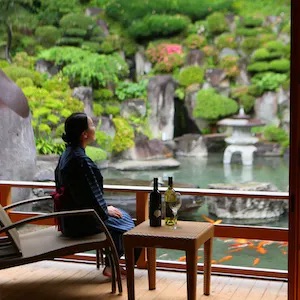 Source : https://www.ikyu.com/00001645/

As the name suggests, relaxing peacefully in a cozy guest room is a luxury that is hard to achieve on a daily basis.
While a leisurely stroll through the spacious grounds is recommended, it is also fun to take part in a special experience unique to the area you have visited.
For example, a winery tour to "Maruki Budoshu" will allow you to view the vineyards where grapes are grown, learn more about the brewery, and take a peek into the cellar where more than 20 years of aged wine is stored.
All of these steps are fresh, and the wine tasting that awaits you at the end of the tour will be even deeper and more impressive.
The "Three Greatest Night Views of Japan from Fuefukigawa Park" is also one of them.
The fantastic pageant of lights that you will see after dinner will surely be an unforgettable romantic memory.
Rooms at Fuefukigawaonsen Zabou
Honkan Wakamuro【Wakamuro 10 Tatami (Obiina)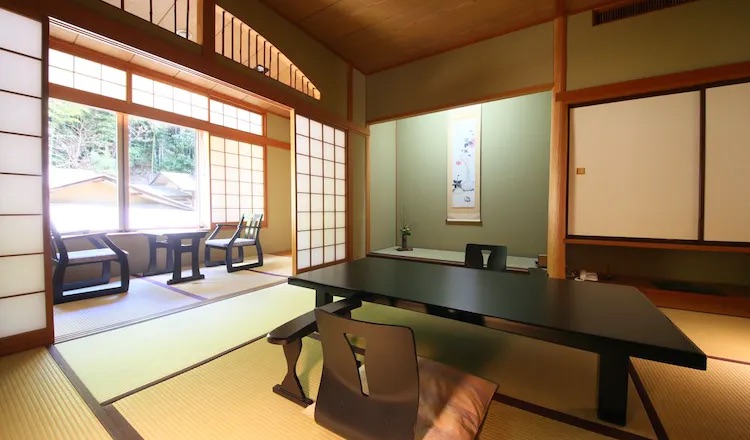 Honkan Wakamuro [Tatami room [Japanese-style 10 tatami mats (Shiseido, Otome)] Non-smoking.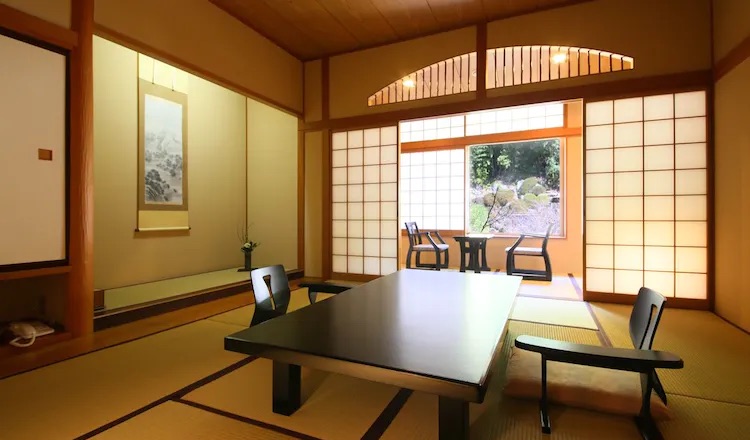 Honkan Wakamuro and Japanese-style room[1F Japanese-style room 10 tatami mat] No smoking.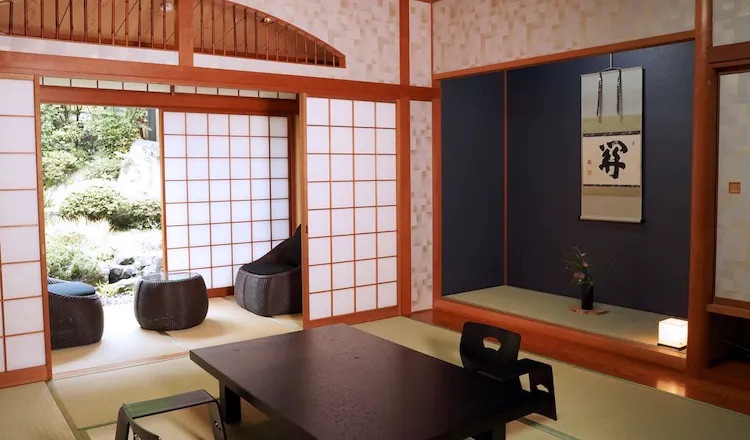 Source : https://www.ikyu.com/00001645/
Fuefukigawaonsen Zabou Cuisine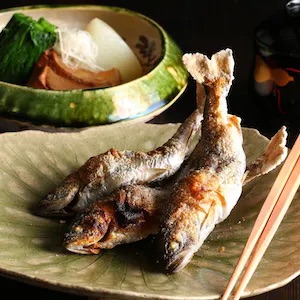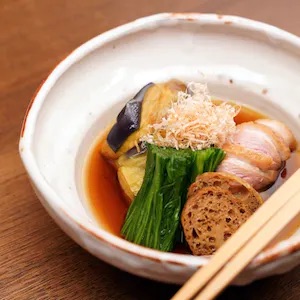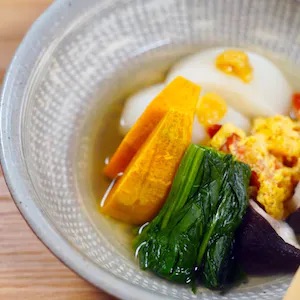 Source : https://www.ikyu.com/00001645/

Koshu wine can be enjoyed in abundance at dinner.
Koshu-Katsunuma has long been a wine-producing region because it was a land rich in fruits and other agricultural products.
At Zabou, we actively incorporate local ingredients cultivated by the blessed land and serve dishes that bring out the best of their flavors.
The simple presentation of the dishes, reminiscent of pretty flowers and grasses in the fields and mountains, will soothe your heart, and as soon as you take a bite, you will be amazed at the delicacy and complexity of the flavors….
It will be such a precious experience.
Fuefukigawaonsen Zabou Basic Information
| | |
| --- | --- |
| Facility Name | Fuefukigawaonsen Zabou |
| Address | 2512 Mikkaichiba, Shioyama, Koshu City, Yamanashi 404-0047, Japan |
| Phone number | 0553-32-0015 |
| Budget | From 62.000 yen for 2 adults |
| Official Site | http://www.fuefukigawaonsen.com/ |
Summary

How was it?
Here we introduced you to Fuefukigawaonsen Zabou.
Zaobu is an inn operated by a long-established winery that has pursued authenticity with conviction, without being influenced by the times.
The inn is overflowing with the spirit of hospitality that seeks only to deliver the real thing.