Founded in 1897.
Busuitei Ryokan has been popular for its thoughtful cuisine prepared with seasonal natural blessings from the Hida mountains and rivers, and Hida's native medicinal herbs.
The inn's three simple rooms are decorated in the elegant Hida Furukawa style, and you can spend your time surrounded by the gentle swaying of the water.
Here we introduce the charm of Busuitei.
Location of Busuitei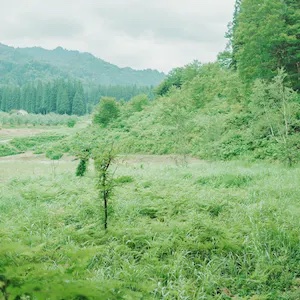 Source : https://www.ikyu.com/00002072/

The Hida Takayama area in Gifu Prefecture is a peaceful place where more than 90% of the land is forested and people live in harmony with nature.
Good old Japanese culture is still alive and well in this area.
Located in the mountains of Hida, the Ryokan Busuitei is a long-established ryokan that is popular for its warm hospitality and gentle meals that focus on medicinal herbs.
Only three rooms are available per day, each in a separate building, and two of them are maisonette-type rooms.
You can feel the history of the inn in a private space, surrounded by a relaxed atmosphere.
Attractions of Busuitei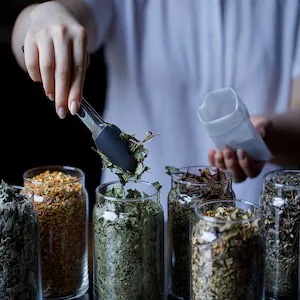 Source : https://www.ikyu.com/00002072/

As the name "Ryokan Ryokan" implies, our attention to detail in our meals is irresistible.
Under the guidance of a doctor of pharmacology, the restaurant insists on providing delicious seasonal meals while appreciating the benefits of medicinal herbs.
Underpinning the cuisine is a special herbal broth made from a blend of the most delicious medicinal herbs of the season.
Contrary to the impression of the word, the result, rich in minerals and full of flavor, is the result of research that only Ryokan Kabusuitei can provide.
The innkeeper is a professional in the field of medicinal herbs with a qualification as a medicinal herb concierge.
The "authentic medicinal herb kaiseki" is a unique course at the inn, which uses a different approach from medicinal herb cuisine to improve the body from the inside out, while also focusing on taste.
Rooms at Busuitei
Maisonette Type Kotobuki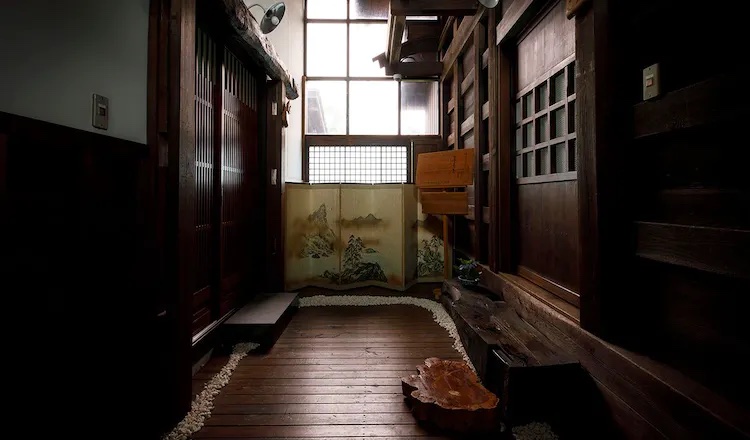 Maisonette type Hagoromo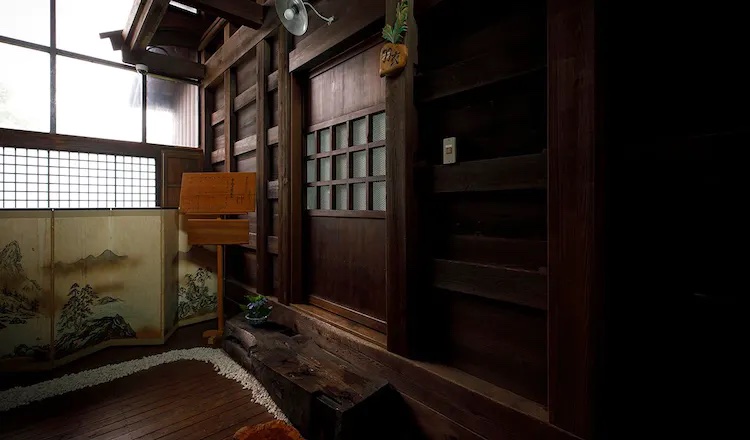 Separate Special Room Isshui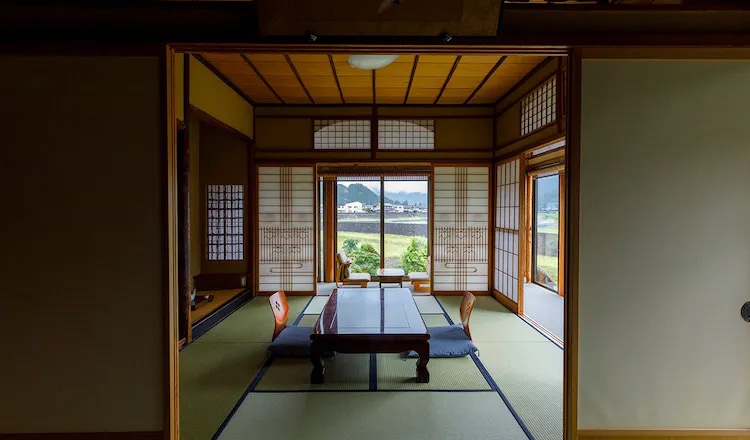 Source : https://www.ikyu.com/00002072/
Busuitei Cuisine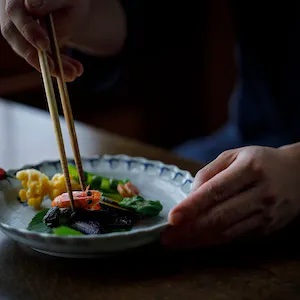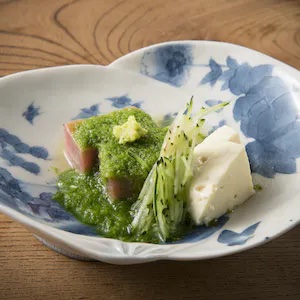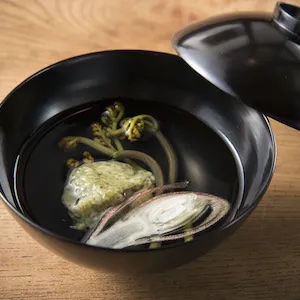 Source : https://www.ikyu.com/00002072/

Karada Tonoe Kaiseki is the most popular meal plan at the inn.
We want our guests to enjoy the most delicious food of the day every day.
The "Petit Yakuso Kaiseki" is based on a healthy menu that overturns the image of medicinal herbs, which are often thought to be "hard to eat," and you can enjoy Hida beef grilled on a stone.
We recommend the Hoba Miso, a specialty of Hida Takayama. It is grilled on a bed of magnolia leaves topped with miso paste, and is a perfect accompaniment to rice.
There is a theory that "Hoba Miso" originated at Ryokan Kabusuitei.
Writer Shotaro Ikenami wrote in his book that he "loved" hoba miso at Ryouryokan Kabusuitei.
Busuitei Basic Information
| | |
| --- | --- |
| Facility Name | Busuitei |
| Address | 3-8-1 Muko-cho, Furukawa-cho, Hida-shi, Gifu 509-4241 |
| Phone number | 0577-73-2531 |
| Budget | 2 persons/night: from 35.000 yen |
| Official Site | https://busuitei.co.jp/ |
Summary

How was it?
Here we have introduced you to Ryokan busuitei.
At Ryokan busuitei, you will be healed by medicinal herbs in both body and mind, and feel the nature of Hida in abundance. ……
Why don't you spend such a time on a trip that will revitalize you from the core?