In today's overprotective society, we are losing the opportunity to feel the changing seasons through the winds, sounds, and signs of nature.
It is an inn where you can experience an understanding of the providence of nature, harmony with people, and harmony with nature.
Here we introduce the charms of Miyako.
Location of Miyako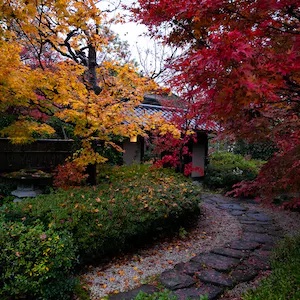 Source : https://www.ikyu.com/00001171/

Gero Onsen MORO NADERU SEIZANE SILENCE Miyako" is located in a quiet area on a hill in Gero.
Guests are welcomed by a path surrounded by greenery, where they can feel the "vitality of nature," which is the inn's motto.
The 19 rooms, each named after nature, are divided into "standard Japanese-style rooms," "detached rooms," and "suite rooms.
All of the rooms and suites have an open-air bath and are decorated in different ways, such as the "Hagakure [Hagakure] Guest room with open-air bath with rock garden + private garden + Japanese-style room + veranda" with Yi Dynasty furniture, and the "Torisanshiki [Torisanshiki] Suite with open-air bath (double room)" with cat foot bath that will make you feel excited.
Attractions of Miyako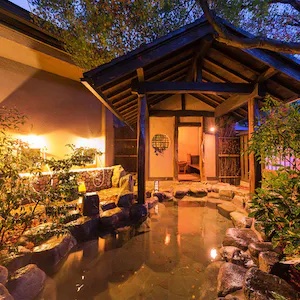 Source : https://www.ikyu.com/00001171/

In Miyako, you can experience the various expressions of the famous hot spring that has been loved by people for a long time.
Gero Onsen is also known as the "hot spring of beauty.
It is one of the three most famous hot springs in Japan and is said to have its origin in the legend of the egret, which tells that Yakushi Nyorai transformed himself into a wounded egret, healed his wound in the Hida River, and informed the villagers where the source of the spring was located.
The soapy effect of the alkaline spring water will soothe you with its smooth and smooth texture.
The "Garden Public Baths" include an indoor bath that looks like a secluded hot spring and an open-air garden bath with impressive Binchotan tiles, giving you a feeling of openness.
Rooms at Miyako
Standard Japanese-style room (8 or 10 mats / no bath) in the main building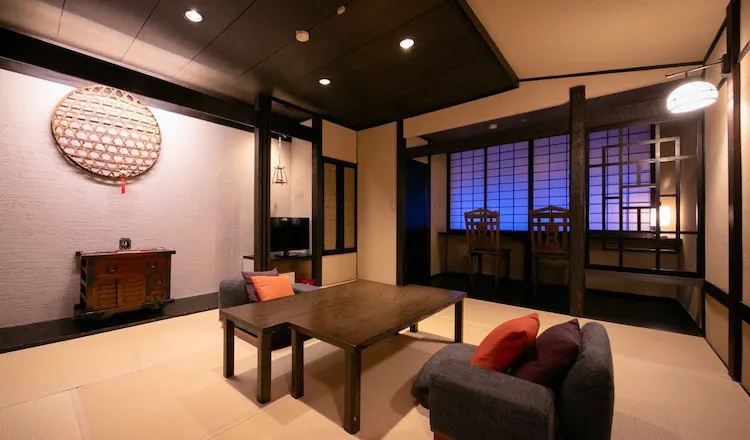 Suite with open-air bath [Hakusen] (Japanese-style room + Western-style room)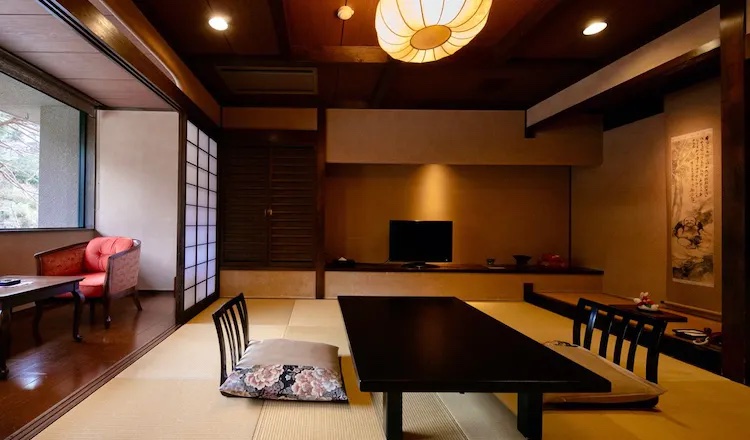 Separated guest room with open-air bath [Ameon] Rock outdoor bath + private garden + Japanese-style room + veranda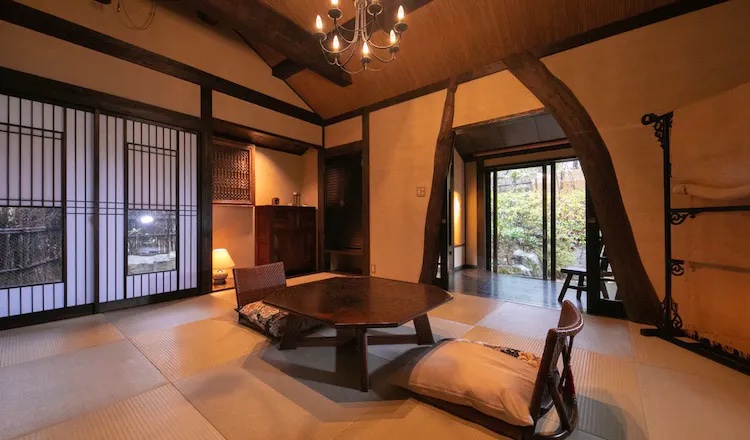 Source : https://www.ikyu.com/00001171/
Miyako Cuisine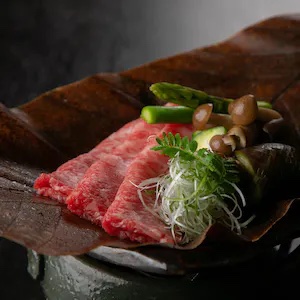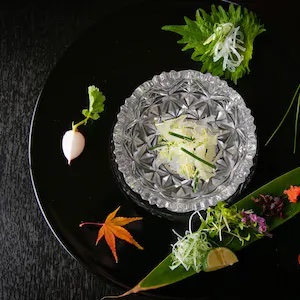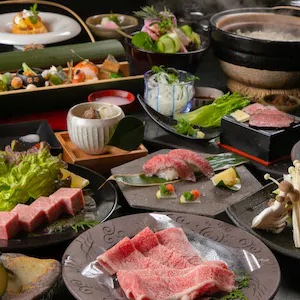 Source : https://www.ikyu.com/00001171/

The kaiseki course, rich in local flavor, is one of the reasons for the popularity of the inn.
The private rooms allow you to relax and enjoy your meal without worrying about your surroundings.
You cannot leave Gero without trying some Hida beef.
At "Gero Onsen MORINADERU SILENCE MIYAKO", you can enjoy Hida beef cooked in different ways depending on the course.
Miyako Basic Information
| | |
| --- | --- |
| Facility Name | Miyako |
| Address | 2505 Mori, Gero City, Gifu Prefecture, 509-2202 |
| Phone number | 0576-25-3181 |
| Budget | From 51.000 yen for 2 adults |
| Official Site | https://www.miyako21.co.jp/ |
Summary

How was it?
Here we have introduced you to Gero Onsen MORO NADERU SEITANE SILENCE MIYASUKO.
A luxurious place for adults to enjoy the quietness of nature.
The "Gero Onsen MORONADERU SHIZUKANE SILENCE MIYASUKO" is a place where you can feel the harmony with nature and have a rich stay.